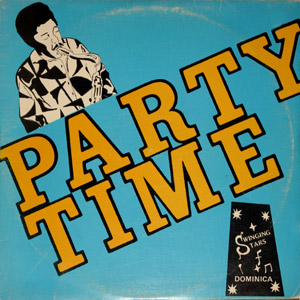 The man who seemed to be responsible for about 80% of the goals allowed by the Boston Bruins last season is on his way south.
Dennis Wideman
, the 15th overall pick this year, and a 3rd rounder next year
head to Florida
for forwards
Nathan Horton
and
Gregory Campbell
(son of noted Bruins fan
Colin Campbell
). I hope everyone sends Panthers GM Dale Tallon thank-you cards, photos of the family at Christmas, and birthday cards from here on in.
Wideman, who had a plus/minus comparable to the debt in Greece (alright, it was -14), had a salary of 4 million bucks, leaves town and a guy who scored 20 goals on a crap team comes to Boston? Good first move by the Boston Bruins in a week that could determine the fate of this franchise for years.